Aceso UpCare™ Senior
Informing residents about their care and connecting them with their community, all while keeping them active and involved can certainly be hard for caregivers. UpCare Senior provides informative, educational, and entertaining digital solutions for residents of long-term care facilities with content that is personalized and tailored to age, mobility and level of care.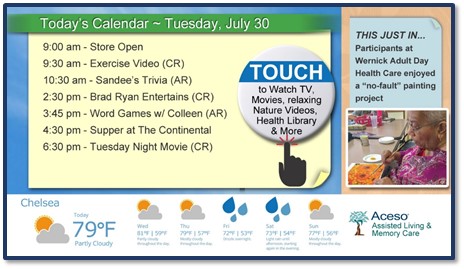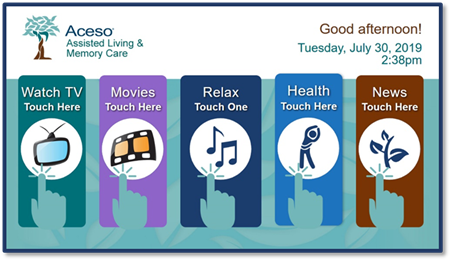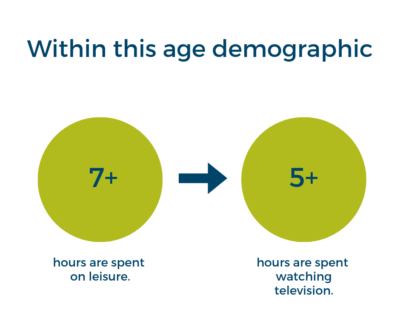 Using UpLink™, residents can upload their own images to create a digital Memory Board which is a personalized visual reminder of loved ones and interests.